The Europe Type Gas Stove is our hit product. Our advantage is all the moulds our own, almost all the parts are produced by ourself. We have 1 / 2 / 3 / 4 /5 burner Europe Gas Stove, stainless steel or color coating, with or without cover. Our Europe type gas stove is the necessary kitchenware of many region like West Africa, South America, Middle America, Middle East.
Let gas stove help you create meals like a professional chef in your home.
Designed to perform as well as it looks, This gas stove features gas burners which allow you to cook from a high heat for boiling, frying or searing to a low simmer for the most delicate sauces.
Also gives you the precise control demanded by serious cooks.
Various kind of accessories of the European gas stove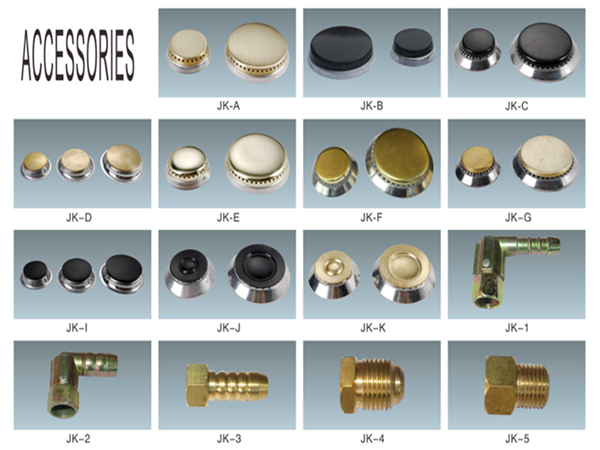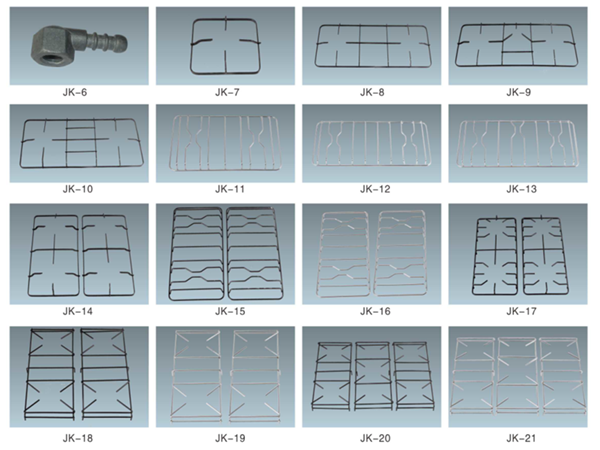 Our Production processes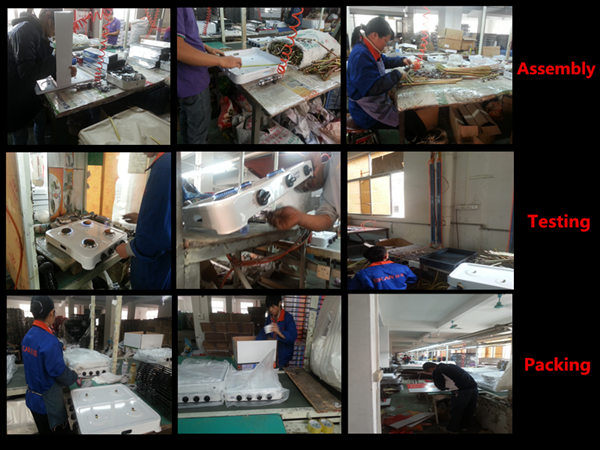 Our Company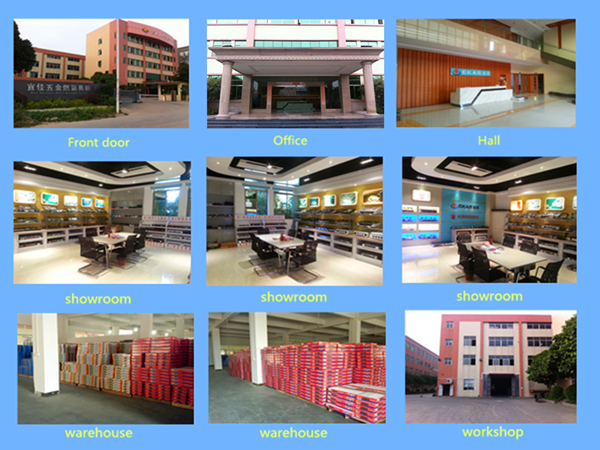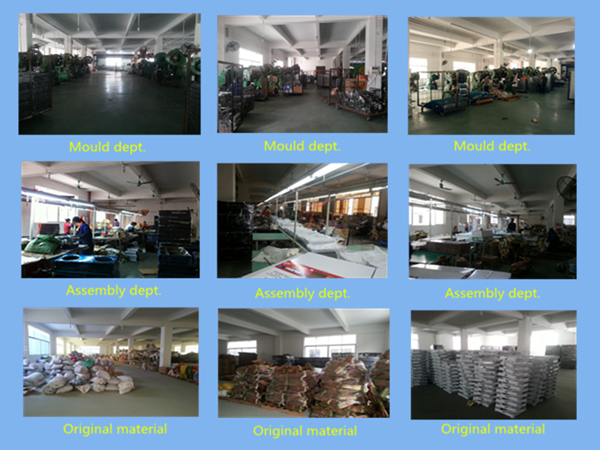 Our Canton fair